200 Hour Yoga Teacher Training
Yam Yoga School is proud to offer our 2024 nine weekend 200 Hour Yoga Teacher Training beginning in April 2024. The program will be led by Tish Hilyer, Miriam Stipe, and special guest teachers, who will utilize their years and thousands of hours of combined experience to provide an amazing YTT experience.
About This Training:
A robust and comprehensive Yoga Alliance registered teacher training that will teach you to safely and confidently create and teach hatha and vinyasa style yoga classes.
This program is the perfect platform for nourishing your love of yoga and setting a strong foundation for a professional yoga career.
Created in partnership with an experienced instructional designer, this program is professionally crafted to put the student at the center and deliver maximum educational impact.
You will:
Learn a teaching methodology that sets a solid foundation for both your yoga practice and teaching,
Gain a firm understanding of anatomy and its practical application to asana so that you can practice and teach with greater confidence and skill,
Learn the art of peak pose sequencing, which will empower you to develop safe, smart and creative class sequences,
Deepen your own mental well being by learning to practice and teach key meditation and pranayama techniques,
Gain a clear understanding of yoga history and the real-world application of key philosophical texts,
Learn about the subtle body systems, such as the koshas, chakras and vayus,
Participate in practices, asana labs, practice teaching, and structured practicums that will radically deepen your personal practice and elevate your teaching,
Connect with a community of like minded yogis to nourish your passion and dive into your personal growth.
Additional Points:
YAM's Yoga Teacher Training is a transformative experience, going beyond yoga poses (asana) and into the depths of yoga philosophy, emphasizing yoga as a living practice.
The training is wonderful for creating a foundation for skilled teaching, and is also perfect for those who love yoga and want to deepen their practice and connection to themselves and the YAM community.
This program is perfect for any level of practitioner; you don't have to be flexible or able to do fancy poses to take the training. Your personal practice will deepen at the pace that works for you.
Required Reading:
The Bhagavad Gita-

Stephen Mitchell

Light On Yoga – Iyengar

Patañjalīs Yoga Sutra-

Penguin Classics

The Yoga Sutras of Patañjalī-

Sri Swami Satchidananda

The Key Poses of Yoga

– Ray Long

The Key Muscles of Yoga

– Ray Long

The Miracle of Mindfulness

– Thich Nahat Hanh

Yin Yoga-

Bernie Clark

The Yoga of Breath

– Richard Rosen

Back Care Basics

– Mary Pullig Schatz

The Heart of Yoga

– T.K.V. Desikachar

Recommended reading should you be interested (not required)

No Mud, No Lotus

– Thich Nhat Hanh

Yamas & Niyamas- Deborah Adele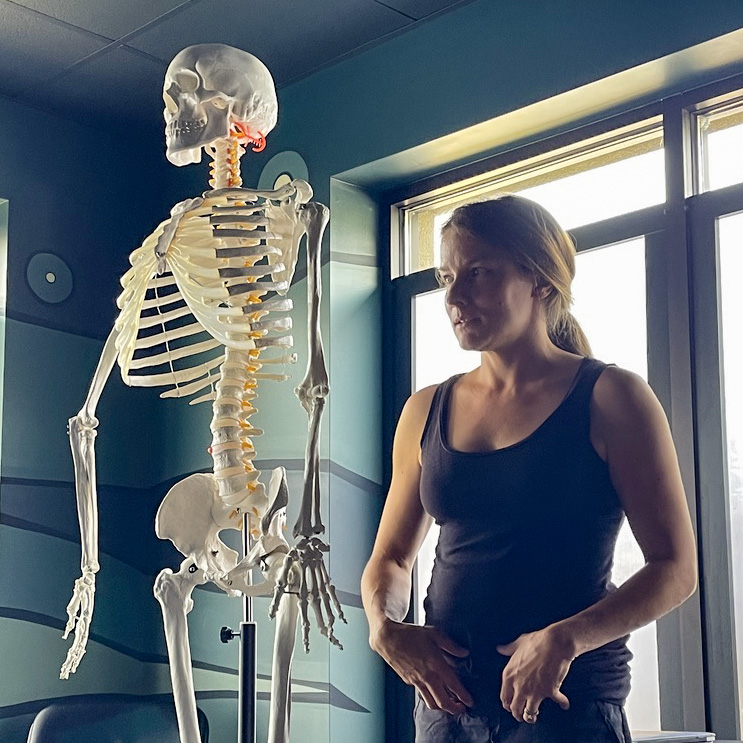 Upcoming Trainings:
2024 – Nine Weekend Yoga Teacher Training
Training will take place at Yam's Laurel Park, NC location.
1620 Brevard Road, Hendersonville, NC
Fridays 5:30pm – 9:30pm
Saturdays 8:30am – 5:30pm
Sundays 8:30am – 5:30pm
April 12 – 14
May 10 – 12
June 14 – 16
July 12 -14
Aug 9 – 11
Sept 13 – 15
Oct 11 – 13
Nov 8 – 10
Dec 6 – 8
Self-Investment $2495 – Payment Plans are Available!
Early Bird Pricing:
$1995 – If $500 deposit is paid prior to November 1, 2023
$2295 – If $500 deposit is paid prior to February 1, 2024