Private Yoga Sessions at YAM
Individual Yoga Sessions – 75-90 Minutes:
1 – 3 people – $85
4 – 10 people – $145
11 – 20 people – $195
These classes are great for taking in some individual instruction or sharing time and enjoying the company of loved ones, friends, or co-workers. Everybody can de-stress, relax, get energized, leave refreshed and feeling great! 
New! Yoga Therapy – 60 Minutes:
Guided by Joshlyn Steele, RYT500hr & SEP Intern, this private experience will aid in releasing emotional and mental traumas through a combination of Somatic Experiencing and Yin Yoga.  Somatic Experiencing explores different ways the body expresses deeply held traumas through mind-body healing.  In this trusted environment, clients are gently guided to uncover suppressed emotions and memories through talk therapy, followed by a customized yin yoga session to improve emotional wellness.
The Details: 
All private yoga classes will include a certified yoga instructor and the ability to customize the class to your liking. The yoga class can be made to suit all levels from beginners to the more advance yoga practitioners. We love to know any special requests at the time of booking.
50% of the total payment is due at time of booked. The balance may be paid upon arrival.
Cancellation fee: $50
No refund will be given if cancelled within 48 hours of the class.
Note! Each guest will need to sign a waiver prior to engaging in yoga at YAM. Those eighteen and under will need a parent or legal guardian signature on their waiver.
Please call us at 828-214-7947, email us at studio@iamyam.com, or use the form below to schedule a session.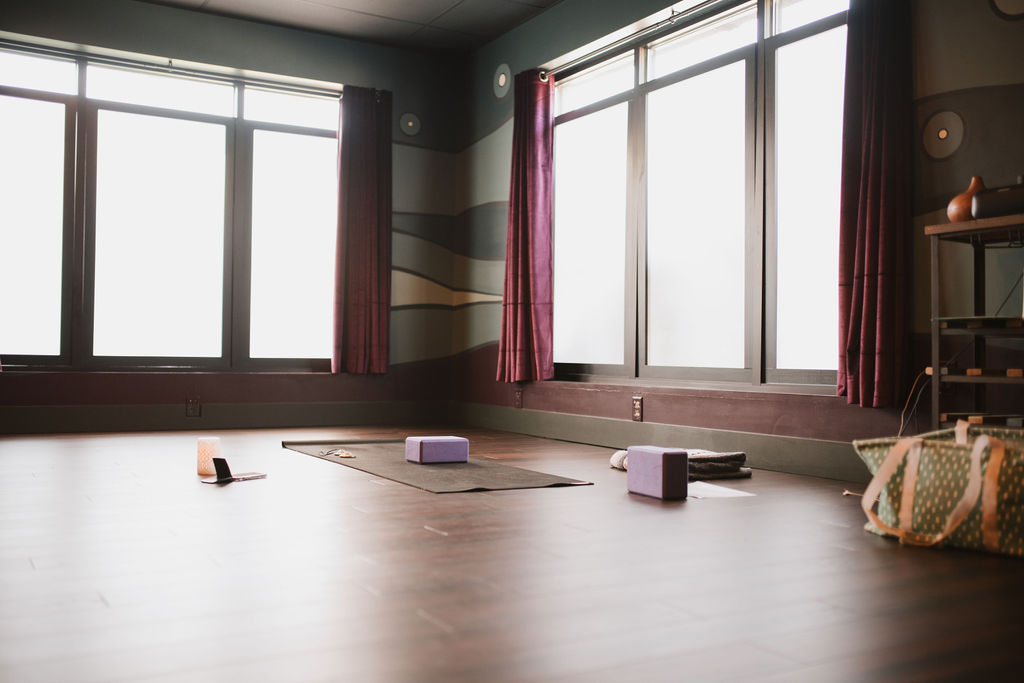 Request a Private Yoga Session
Select your desired date
Select your preferred time
Provide your contact information & answer a few questions
Submit your request
We'll contact you with available private yoga session options
Create account
Sign in
Edit My Profile
Booking history
Subscribed items
| ID | Booking Date | Calendar | Status |
| --- | --- | --- | --- |
Please select Private Yoga Sessions
Your Private Yoga Sessions details
We sent a verification code to the following address.
Please enter a verification code.