Compassion in Action: Practicing the Yoga Principle of Seva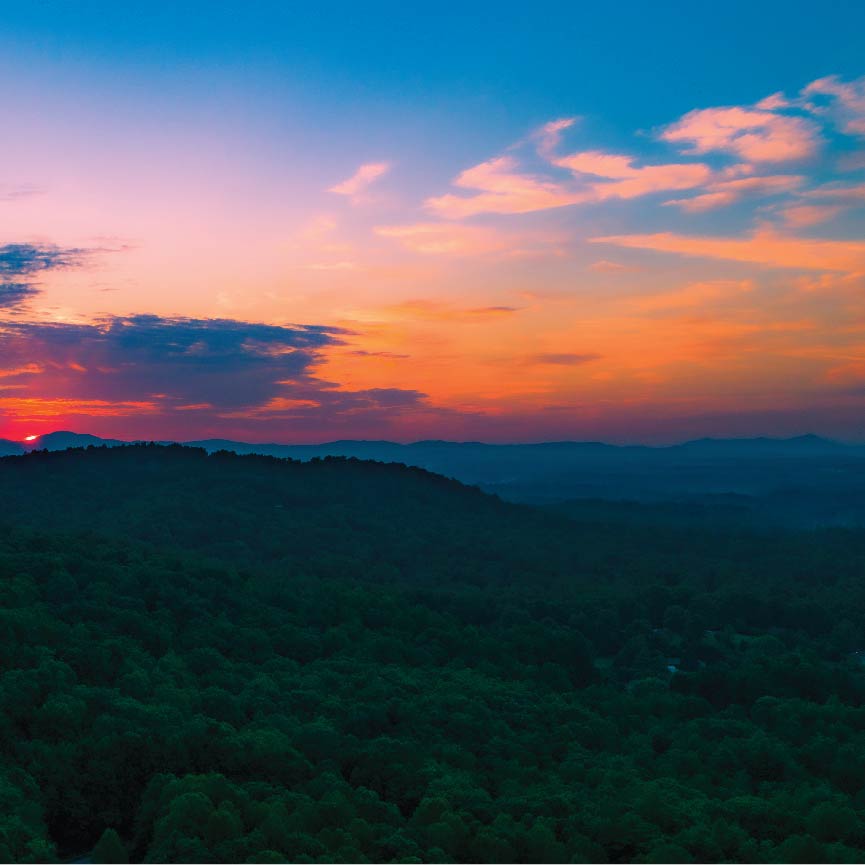 More than just the physical poses, yoga is a dynamic system of healing that includes ethical considerations. These ethics of practice guide our intentions to come from our heart and not just our ego in both yoga practice as well as in the world. Yoga practice is, in part, about establishing and maintaining healthy, loving relationship with ourselves, with our families, with our communities, and with all living beings. One of the ethical principles of yoga is called "Seva" or "Service-Mindedness".
Seva means to live in a way that supports the wellbeing of others. To incorporate Seva into your yoga practice is to harvest the sense of wellbeing that you cultivate on your mat and to share it with others through compassionate and selfless actions. You approach your practice as a way to ease suffering in yourself as well as to ease suffering in the world around you.
Seva is a yoga pose that we hold not with our bodies but with our hearts. Serving the wellbeing of others is a practice that, like all yoga practice, can awaken and enlighten us on our journey of self-discovery and self-healing. Service-mindedness as a living principle is more than setting aside a few hours a month to volunteer, it is viewing every moment of your life as an opportunity for service-mindedness. Seva is a pose of the heart that we would do well to practice daily to maintain healthy balance in relationship with others, with the world, and with our highest truths.
Physiologically, the practice of selfless service toward others stimulates powerful happiness-inducing hormones and emotions for both the giver and the receiver. Serving the wellbeing of others gives us a sense of meaning and gratitude in our lives. We consciously make a choice to give support to others in such a way that acknowledges the support that we have received. We grow in our capacity to treat those who are struggling with respect and compassion because through our selflessness we recognize that none of us is immune to the suffering and struggles of life. Seva is about consciously and skillfully participating in the human cycles of brokenness and upliftance, continually dedicating our thoughts, speech, and actions to the benefit of all beings.
Seva is an essential value of YAM's philosophy. Being a healing presence in the Hendersonville community and serving the wellbeing of our clients with authenticity, attentiveness, and compassion is our highest intention. Giving back to the community is something we take seriously. Here are some of the service-minded organizations that YAM actively supports through volunteer work, fundraiser sponsorship, and charitable donations:
~ The Blue Ridge Human Society (Furry Friends Fest) dedicated to reducing the overpopulation of companion animals in Henderson County and to improving their quality of life through adoption, collaboration, and community education.
~ Mainstay committed to helping victims of domestic violence in Henderson County acquire the information and skills necessary to take control over the decisions affecting their lives.
~ Hands On! (Mud Run) provides unique and creative educational exhibits and activities for children
~ Thrive non-profit mental health agency that assists individuals with chronic and severe mental health needs.
~ Marvelous Moms supporting mothers in need 
~ Four Seasons Rotary Club (Tour D'Apple) seeks peace through service, supporting numerous community service projects and open to people of all cultures and ethnicities
~ Park Ridge Health Foundation providing healing, health, and hope through quality health services and community programs