Request a Spa Appointment
Heading to the spa can be a pampering treat, but it can also be a huge boost to your health and wellness! Massage therapy can relieve all sorts of ailments – from physical pain, to stress and anxiety. People who choose to supplement their healthcare regimen with regular massages will not only enjoy a relaxing hour or two at the spa, but they will see the benefits carry through the days and weeks after the appointment!
Select your desired date
Select your preferred time
Provide your contact information
Submit your request
We'll contact you with available appointment options
Create account
Sign in
Edit My Profile
Booking history
Subscribed items
| ID | Booking Date | Calendar | Status |
| --- | --- | --- | --- |
Please select Massage Therapy
Your Massage Therapy details
We sent a verification code to the following address.
Please enter a verification code.
Schedule a Massage Online
If you have MindBodyOnline account and would prefer to book directly, you may view our therapist's availability and schedule your massage online.
Please be aware that we will likely reach out to request to shift your massage time slightly in order to maximize the therapist's availability.
Massage Rates
1 Hour: $97
1.5 Hour: $137
2 Hour: $177
1 Hour Couples Massage: $194
1.5 Hour Couples Massage: $274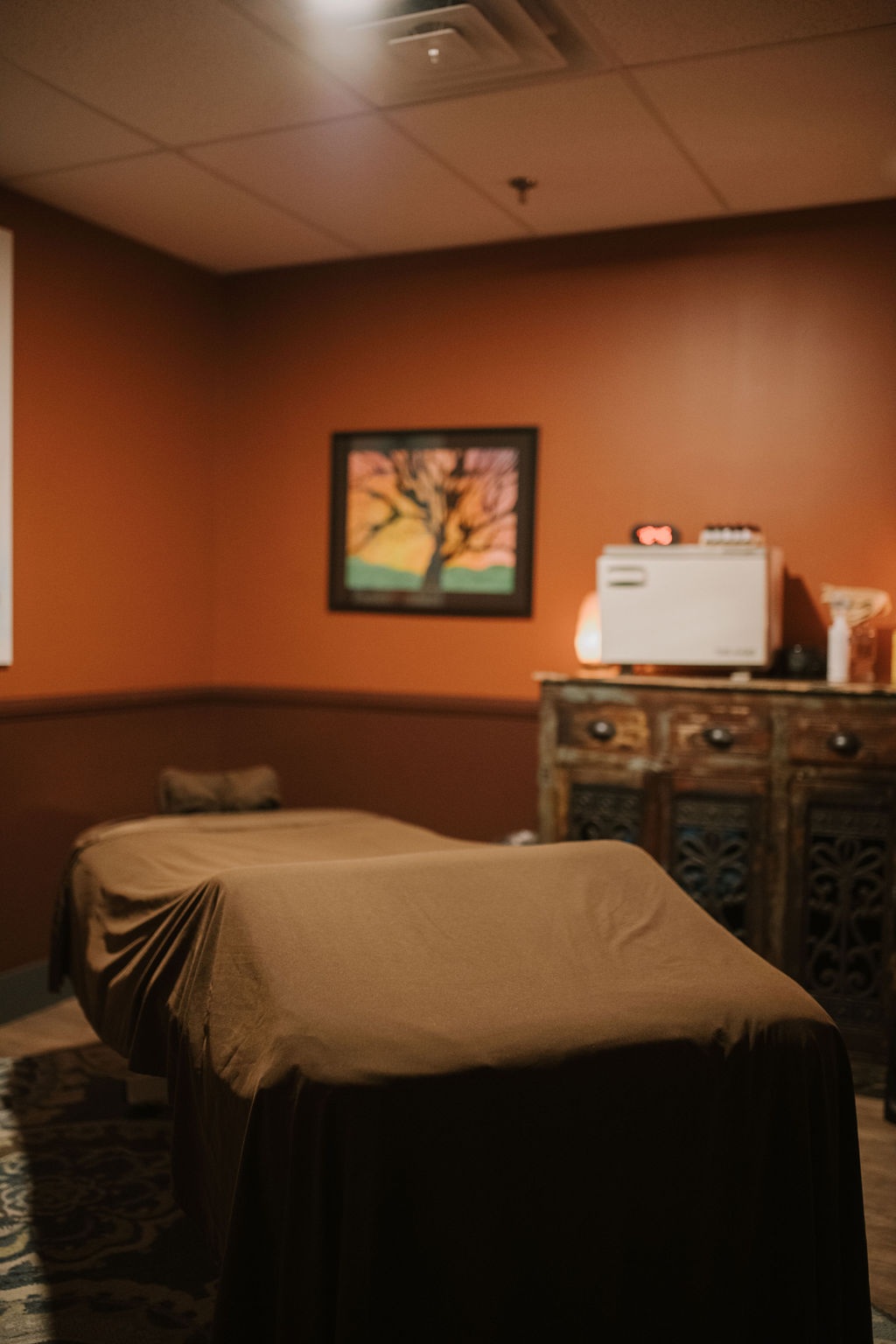 YAM's Massage Practitioners