Reiki Therapy at YAM
Reiki is a Japanese technique for stress reduction and relaxation that promotes healing. It can be done either hands on or hands off and works to release energy blocks and balance chakras. It is a simple, natural, and safe method of spiritual healing that anyone can benefit from.
Reiki treats a person as a whole—body, emotions, mind, and spirit. For more information please visit Reiki.org's FAQ.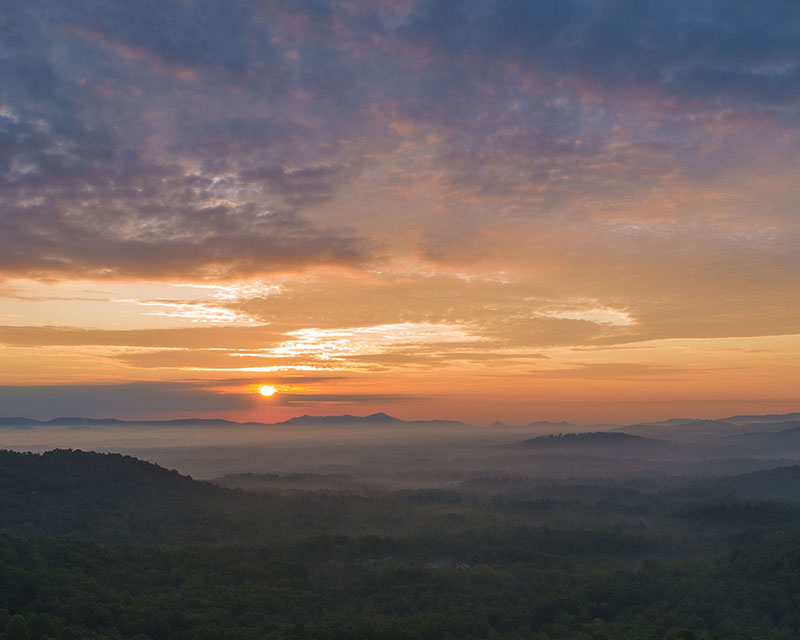 YAM Reiki Offerings
—Rebecca
Reiki 60 minute: During this 60 minute session, we will do general energy work to promote relaxation, stress/anxiety relief, and focus on any areas you feel need attention. Chakras will be balanced and we will save 5-10 minutes at the end to talk over anything that came up during the session.
Reiki 90 minute: This more in depth session allows us to dive deep into areas of focus you feel need more attention as well as take our time over anything that may come up during the session. This includes balancing your chakras and having extended time at the end to go over anything that stood out to you as well as methods to help hold on to your peace even after your session is over.
Connection Sessions: These days it is so easy to become disconnected—from our true selves, our purpose, our loved ones, our business/professional life and so much more. During connection sessions, I work with you to find the areas of your life you feel need the most support and to discover + develop the tools in your toolbox that will be the most helpful on your journey. These sessions can be helpful for something as simple as developing a weekly or daily routine all the way up to helping you organize/launch a business. These sessions consist mainly of mindset work, goal setting, and breaking down those goals into achievable steps. The beautiful thing about connection sessions are that they can also connect you to the community! If you have a need that I can not fit, I will connect you with a trusted local partner in that field. To determine whether or not this will be a good fit for you, please click here to fill out your initial session questionnaire. Once that has been submitted, we will schedule a free 30 minute consult to go over your answers.
Reiki/Connection Combination Sessions: These sessions are designed to use reiki as one of the tools in your toolbox to help you connect with a specific area(s) of your life. We will spend part of our time doing mindset/connection work and the other part focusing with reiki. 
Schedule a Reiki Session
Request a session today: