Reiki Therapy at YAM
Reiki is a Japanese technique for stress reduction and relaxation that promotes healing. It can be done either hands on or hands off and works to release energy blocks and balance chakras. It is a simple, natural, and safe method of spiritual healing that can benefit anyone.
Reiki treats a person as a whole—body, emotions, mind, and spirit. For more information please visit Reiki.org's FAQ.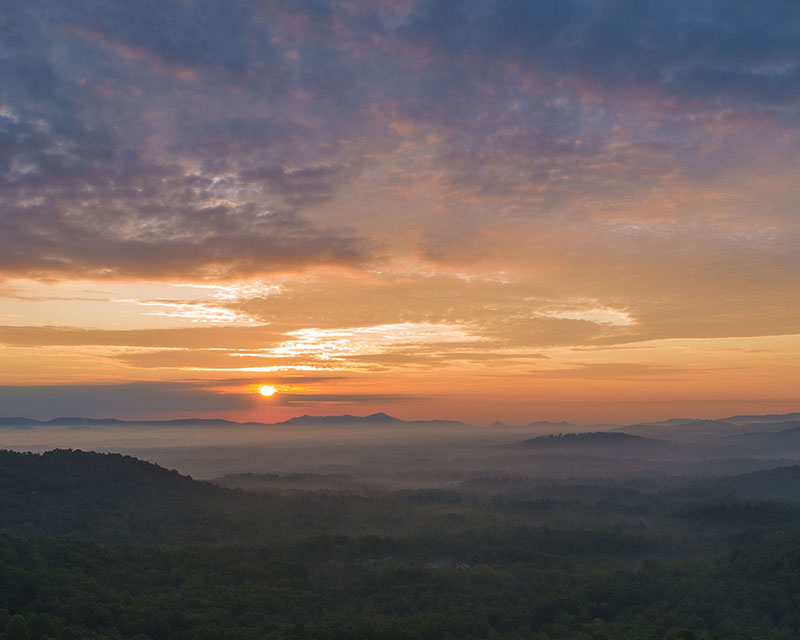 YAM Reiki Offerings
Reiki 60 minute: During this 60 minute session, we will do general energy work to promote relaxation, stress/anxiety relief, and focus on any areas you feel need attention. Chakras will be balanced and we will save 5-10 minutes at the end to talk over anything that came up during the session.
Self-investment: $87.00
Reiki 90 minute: This more in depth session allows us to dive deep into areas of focus you feel need more attention as well as take our time over anything that may come up during the session. This includes balancing your chakras and having extended time at the end to go over anything that stood out to you as well as methods to help hold on to your peace even after your session is over.
Self-investment: $127.00
Schedule a Reiki Session
Request a session today: