Massage is the Perfect Gift. Let us count the ways…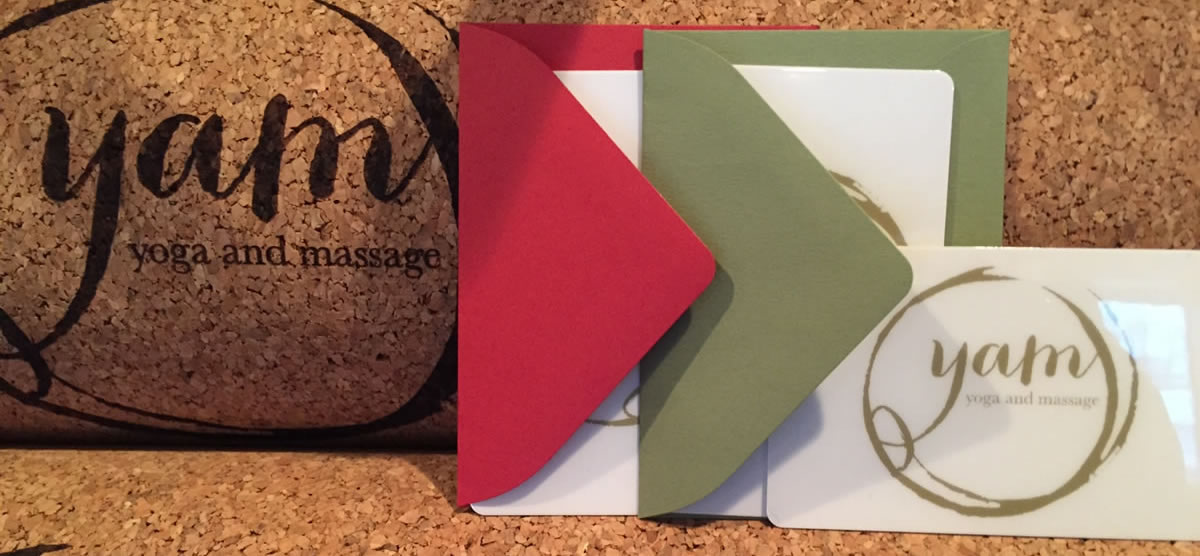 Massage is the perfect gift for yourself or for a loved one.
1. It's the gift that says "I appreciate you." Being given a massage session makes you feel genuinely recognized. Someone knows you both need it and deserve it.
2. It's a practical gift AND it will light up their face. You might not get quite the same response with the sweater and the Maglite (okay, yes, a Maglite can technically light up your face).
3. It's an investment in someone's well-being. A way to support your loved ones through healing, self-care, relaxation, and heightened quality of life.
4. We have too much stuff. Consider giving someone a beautiful experience instead of a thing.
5. Diamonds may be a girl's best friend, but what a real woman could use at the end of a tough year is time set aside to totally unwind without interruption.
6. Dudes need the encouragement. Women statistically lead the way in taking advantage of therapeutic massage. A massage gift certificate for that man in your life may be just the excuse he needs to take time out for himself.
7. Choose your own adventure. The recipient gets to choose the style of massage—sports, deep tissue, swedish, reflexology, hot stone—and the perfect moment to use it.
8. Not only is it the perfect gift to receive, it's easy to give. No crowded shopping mall required.
9. It's always the right size, never goes out of style, non-perishable, perfect for all occasions, luxurious yet affordable, and saves on shipping.
10. What do all human beings want more than anything? To feel happy, peaceful, and loved. And that just happens to be the major side effects of a good massage.